My car maintenancesubscription contract Feu Vert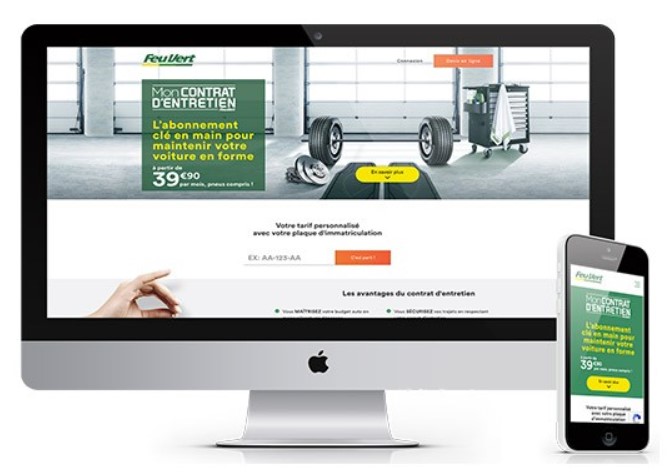 Feu Vert is a French company specialized in car maintenance and serving customers in their repair shop across the country. Each of their "Auto centre" is organised around 2 complementary activities: the self-serving store where customers can buy car accessories and the garage.
In an effort to broaden its selection of services, Feu Vert now offers its customers a subscription service for the maintenance of their cars.
How subscription disrupt consumer habits
All sectors are being disrupted by the "subscription economy", which become a standards with major actors such as Netflix, Spotify, SNCF, BIC… Many other sectors like fashion, beauty, food and education are also embracing it.
Following this trend, Feu Vert decided to take on the subscription challenge by offering a maintenance contract for private customers' vehicles. Clever Age helped in setting-up this new subscription platform.
Tailor-made assistance
Clever Age was present from the very beginning and assisted Feu Vert through every step of the process : identifying and analysing needs, conducting workshops, prioritizing features, integration with information system and ERP. Our mutual sense of trust ensured a seamless experience, punctuated with Agile rituals.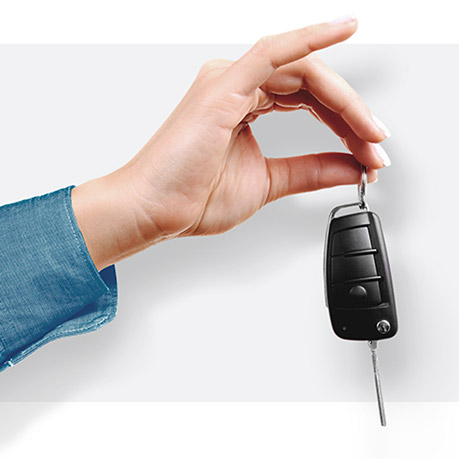 Offers management
The platform includes a portal where Sales Administrators can manage available offers (monthly installments, services included, etc.) marketing activities, and monitor existing contracts.
In addition, this tool enables administrators to manage eligible vehicles as well as to monitor the cost-effectiveness of subscriptions.

Mandate management with Slimpay
Feu Vert partnered with French fintech SlimPay to process SEPA direct debit and recurring payments. Clever Age's took care of the integration of SlimPay with Feu Vert's Maintenance Contract platform.
Online subscription
As of today, customers can check Feu Vert Maintenance contract details and assess eligibility of their car online, but can only subscribe to a contract offline within Feu Vert store.
Next step will be to make online subscription possible, directly through their website :
A successful launch
After a soft-launch to test the platform and sell the first maintenance contracts, the platform was rolled-out and open to all 350 Feu Vert "Auto-Centre" in France.
The 100 subscriptions milestone was reached within 3 days after the roll-out, and this number is constantly growing, proving the success of this project.