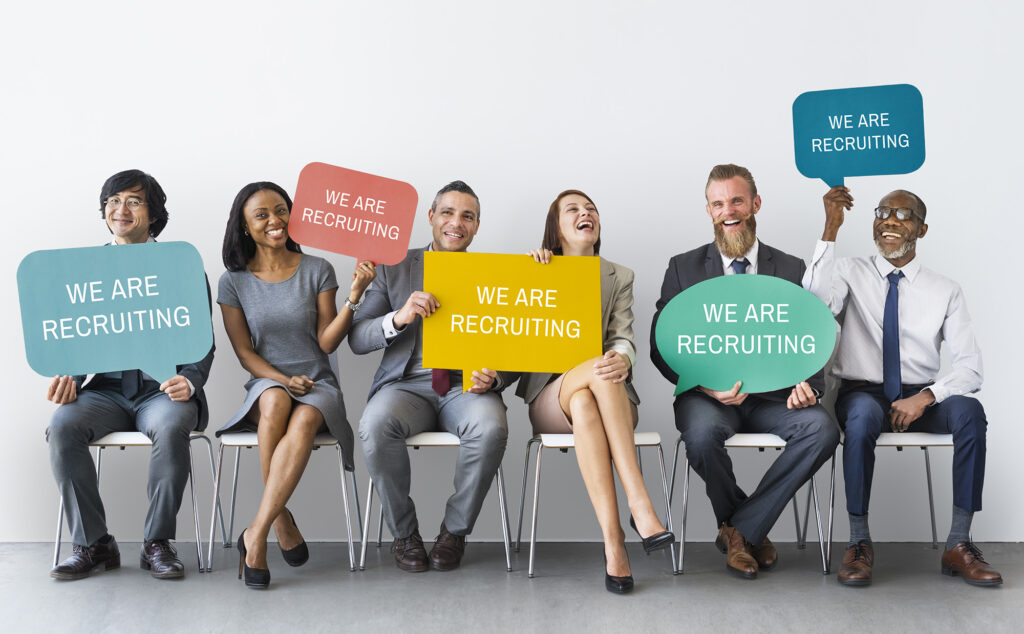 Clever Age, today, is a community of 500 passionate and expert collaborators in their field.
Regardless of your level or expertise, the opportunity to join our teams is possible.
Recruitment at Clever is approached from several angles.
Firstly, there's direct recruitment, which primarily involves sourcing through professional social networks to meet our project needs and complement our teams.
Next, we analyze each spontaneous application received through our career page, in particular.
Clever Age is also committed to professional retraining.
Every year, in collaboration with Pôle Emploi, we organize a training program aimed at opening up career and advancement opportunities for those who are new to the web industry and in search of employment.
The goal is to support them through a training period provided by our experts, gradually integrating them into our projects and enabling them to develop their skills and thrive in a nurturing and attentive environment in the short or medium term.
The expertise level of our teams also allows us to welcome many interns. We strive to impart our expertise and best practices to them, and integrate them into our teams upon completion of their training.