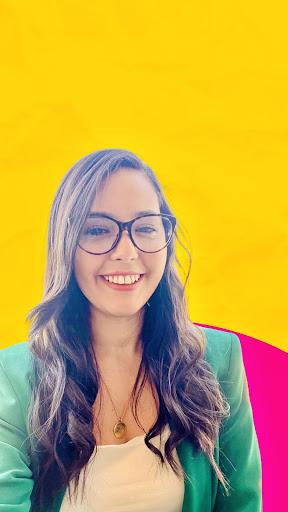 Today, I am happy to start taking part in the CDP (Customer Data platform) circle and to understand the principles and concepts of the new approach of digital marketing retargeting. I have been lucky to grow and learn around the implementation of the CDP in North Asia. This was made possible thanks to the Tealium CDP certification that accredited this knowledge and also to the rich experience with the L'Oreal Asia Project on implementing this software.
Through some experiences in Digital marketing projects, I wanted to learn more about new softwares technology related to this domain, such as CDP in order to be involved and work in the implementation of that type of software.
Therefore, I passed the certification of Tealium CDP that allowed me to understand better how this software can help businesses and marketers to bring all the scattered data (offline and online) into one centralized platform in real-time, personalize the retargeting and increase prospects conversion, and customer loyalty.
I recommend this training to any one involved in a digital marketing project or in Web industry, whether technical or not, as this allow to understand the main functionalities of the software and how to manage the audiences retargeting through different new activations touchpoints (Facebook ads, Google ads, Kakao, SFMC, etc..) in real time!
Tips: My recommendation is to start with the basic e-learning available on the Tealium website for the CDP part, then read the product guide for the basic terminology and finally go a little bit deeper in the full guide to understand the holistic detailed view of Tealium CDP.