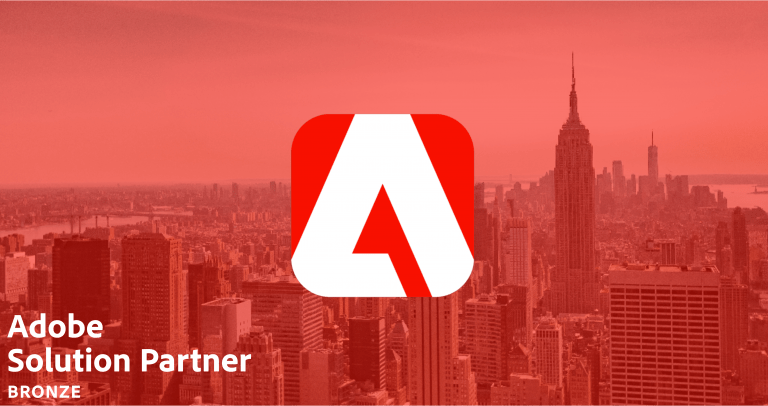 Adobe announced on January 24, 2023 the new support policy of the product Adobe Commerce which should delight the e-retailers.
Until now, an Adobe Commerce platform implied a significant maintenance cost because it was necessary to proceed to frequent upgrades (up to 2 times per year) and with a relatively large development time. To remedy this, Adobe announces a major change in its strategy. It will only deliver one minor version per year and will maintain its versions for 3 years from their release date.
It should be noted that this only concerns versions from 2.4.4 onwards.
They will be maintained on the security perimeter via the quarterly patch version and in functional patches via the Quality Patch Tool. Adobe also promises to support the associated PHP if they are no longer officially maintained by PHP. On this point, we do not yet have the elements on how the deliveries of patch PHP for the customers Adobe Commerce On-Premise will be done.
The minor versions will include functional and security fixes, performance improvements and some minor new features. The major features will be offered instead via official plug-ins and SaaS components. It also seems that Adobe will offer a beta version for a period of about 6 months, which will give time to third-party publishers to adapt their module before the official release.

The good news for e-merchants is that with this system, upgrades can be done less frequently (up to once every 3 years) and will be justified by an end of support or a need to benefit from performance improvements.
Concretely, the 3 current versions will be supported during these periods of time: