Harness the power of Magento for your B2B site ! It allows you to create a site adapted to the new purchasing habits of your professional customers.
Internet is now the main buying channel between professionals. In the United States, it is the B2B market is already twice as large as B2C market, and the trend is the same in most countries. Even if the B2B market is fairly similar to B2C, the professional world still has a very large number of specificities. Thanks to the modularity of Magento, you are now able to improve the commercial relationship with your customers and to increase your turnover.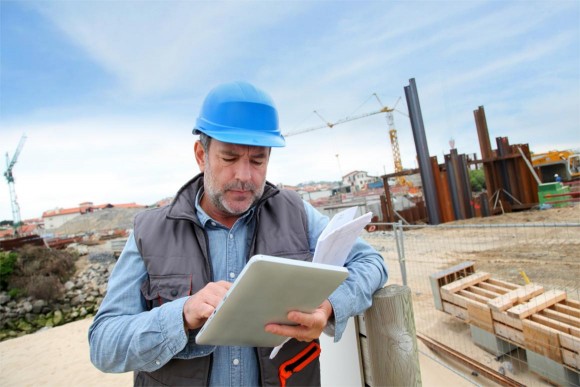 FACILITATE AND INCREASE ORDER CAPTURE.
Do you want to streamline or boost your business relationships with your professional customers or resellers? Create a B2B eCommerce site and open a real sales channel for your professional customers.
Your Magento website is compatible to your usual processes, it works like a complementary store. Your customers keep their shopping habits. Your sales representatives can be more independent and they can track and modify orders at any time.
24-hour service
Offer the possibility to order your products at any time. Your customers can search directly the desired products' references or they can upload an Excel order form on the eCommerce site.
Synchronized sales channels
Stores, paper orders, field sales representatives, telephone, fax, web: if your service is consistent and seamless, your customer experience will be great !


Tailor-made price management
Publicly display your catalog without prices or choose to display your public prices. Manage your negotiated contracts using pricing schedules.
New customers just a click away
Prospect new customers and increase the average basket thanks to targeted B2B e-marketing campaigns. You can even offer your paper catalog in just a few clicks.


Simplified customer management
Manage your clients as companies and determine the roles of their interlocutors: quote request, quotation validation, purchase, delivery receipt …
Automate tasks with no added value
Offer your customers all the information and accounting documents concerning their orders. Automatically apply your company's order processing procedures. Relieve your sales team in order to focus on the real needs of your customers.

FIRST MAGENTO PROVIDER DEDICATED TO B2B E-COMMERCE
FROM BUSINESS UNDERSTANDING TO PROJECT MODE
Do you want to transform your eCommerce site into an effective business link with your customers and resellers?
We help you assess the digital opportunities and make the right choices in internet strategy, project organization, functionality and technical architecture. We pay attention to all the specificities of your business and we are aware of the digital transformation. Our role is to understand the uses of your customers, to adapt the processes and help you motivate the stakeholders.
2BUSINESS, A MAGENTO PLATFORM IMPROVED FOR B2B COMMERCE
Our 2Business components are constantly tested, documented and perfected. They help you increase the reliability and responsiveness of your eCommerce platform.
The 2Business solution adds essential functionalities to Magento to increase the performance of your eCommerce business: pricing schedules, management of establishments, contacts management by company, quote management, order by reference, site in restricted-access, payment by instalments , payment upon delivery, display of the stocks available …
2CONNECT, THE MAGENTO / ERP CONNECTOR
The challenges related to the management tools (ERP, CRM, PIM …) are critical during B2B eCommerce projects.
2Connect ensures reliable and robust exchanges between your management tools and your eCommerce site. Products, stocks, orders, invoices, credit notes, delivery notes : all your flows are managed and synchronized according to your business processes.