The partnership between Clever Age and the Ligue de Protection des Oiseaux (LPO) began in 2017. Each year, Clever Age renews its commitment to this association which works daily for the protection of nature.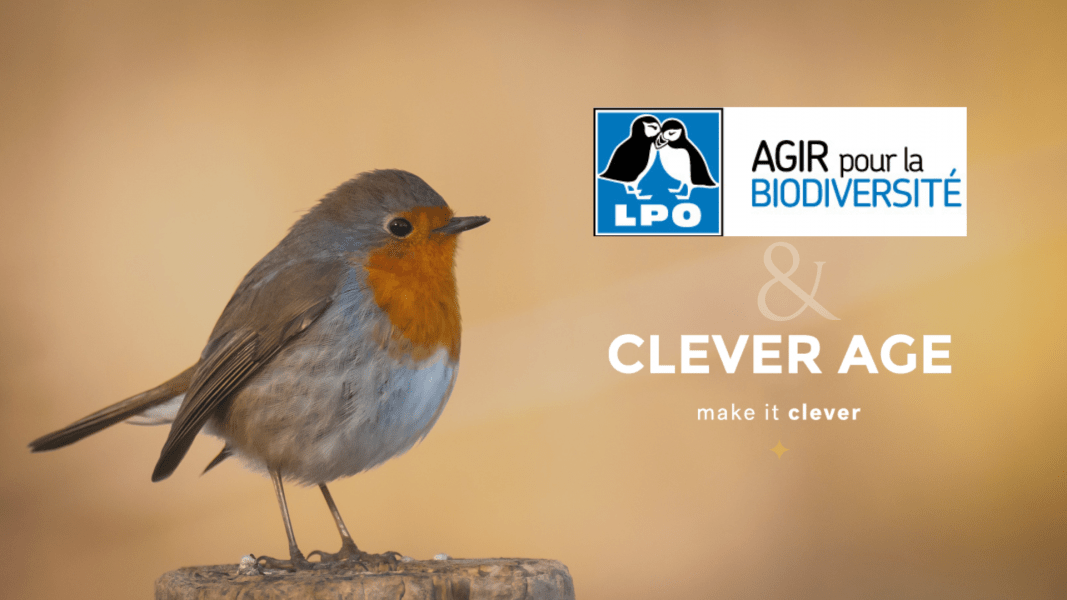 A LASTING SUPPORT
This year, after a successful redesign of their e-Commerce site where Clever Age was able to standardize and link the different web tools of the LPO (the institutional site, the sympathizer space and the store) and improve the user experience, we continue to accompany this organization in the form of a donation.
Previously, we were able to accompany them during a redesign of the IS / Web Sympathizer of the LPO. This project is part of the group's awareness of environmental issues.
WHAT IS THE LPO ?
Created in 1912, the League for the Protection of Birds (LPO) brings together several local associations within a national entity. The LPO intends to convey the vision of a protected biodiversity and a harmonious nature.
The actions of the association :
Act for the fauna in distress
Conservation of threatened species
Preservation of natural areas
Knowledge of wild species
Citizen mobilization
Environmental education
Legal action
Sustainable development
Overseas & international
TESTIMONY DIRECTOR EMILIE GOBERT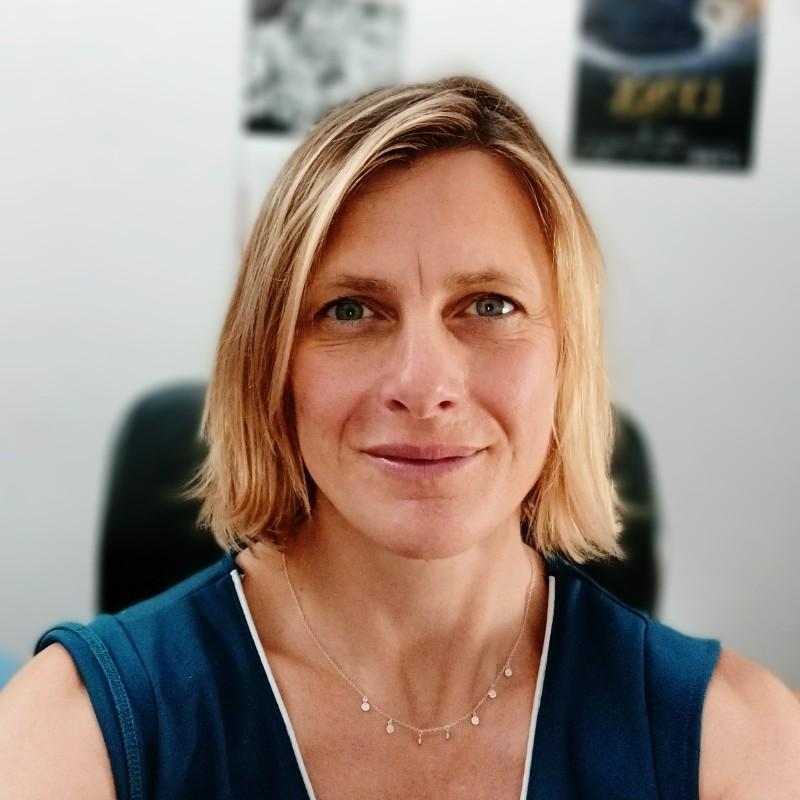 "Clever Age supports the LPO through skills sponsorship. This type of patronage allows to bring not cash financing but means to the cause that Clever Age intends to support. This mode of support is very interesting for the association. Indeed, everything that is not spent on computer development is directly used for our social purpose, namely to protect nature. Thus this support will allow the LPO to develop its projects of protection of the species such as the Bearded vulture or the Shrike, to protect the natural spaces and to sensitize and educate the public on the importance of preserving biodiversity.
On behalf of the LPO, and with all our gratitude, I would like to thank Clever Age for its commitment."

Director of Development – LPO France