Marketing specialist website e-marketing.fr published last month an article (in french) on the personalization of experiences online. The article mention some of Clever Age realisations that we are particularly proud of: Le pliage personnalisé by Longchamp, an online product customization module, and the personalized content management set-up by Cdiscount using the solution Kamaleoon.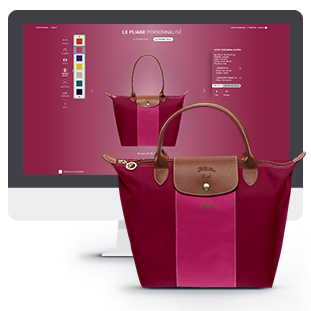 If Web best practices in term of performance, quality, accessibility and UX Design… are very important for us at Clever Age, personalization is also one of the key topic that we have been addressing for several years. Similar to Longchamp project, we have worked on a number of other initiatives around personalization with customers like Quicksilver, Gémo, Bemobee, Jennyfer, Panini…
Reach out to us if you want more information about our work around customer experience and personalization !
---
Some articles in the same subject :