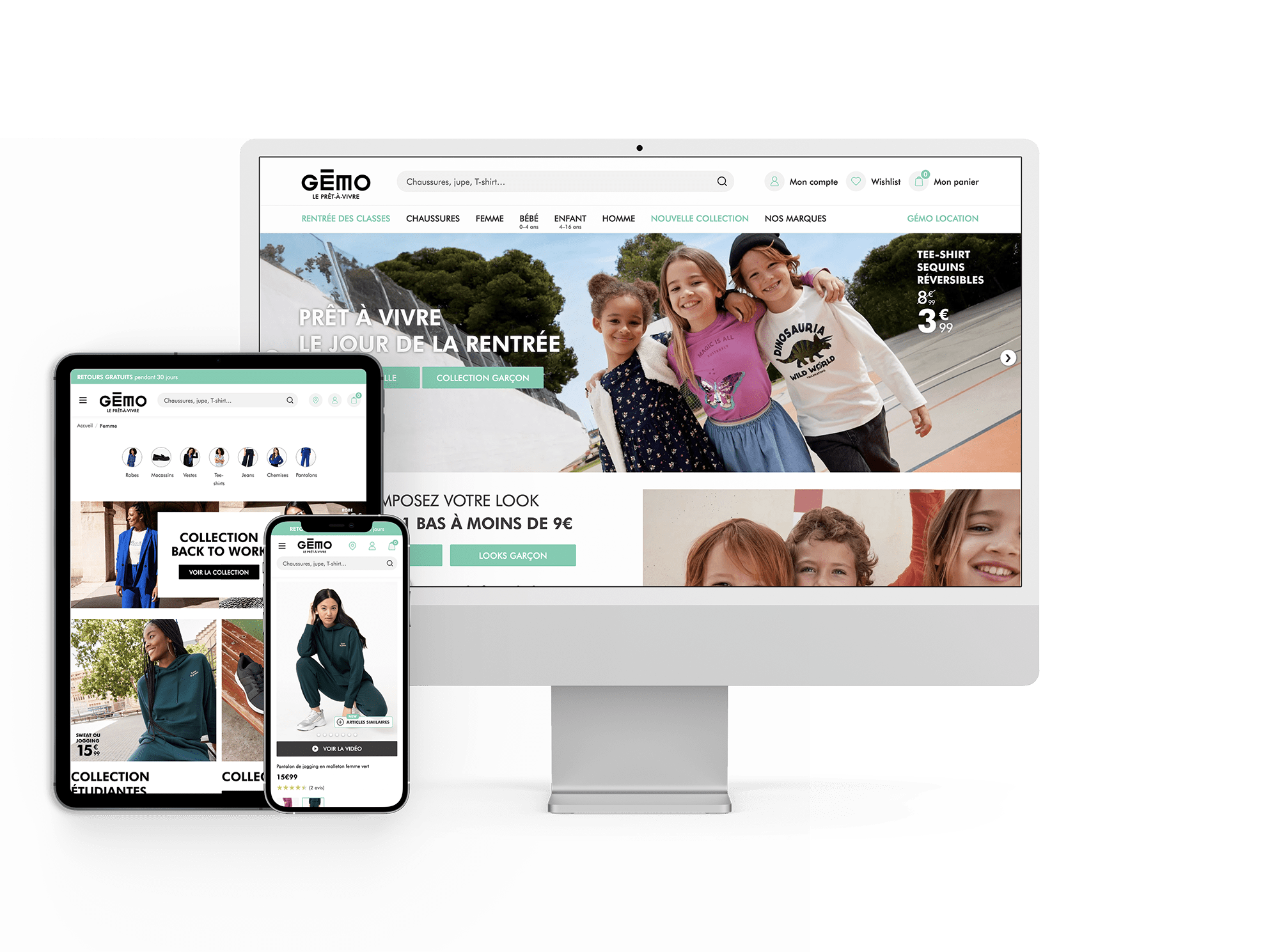 A FRENCH FAMILY BUSINESS
Its mission, its passion and its know-how is to design and distribute shoes and clothing to dress the whole family. Gémo is present at every moment of life and has embarked on the path of a more responsible fashion, accessible to all.
A LONG-STANDING COLLABORATION
The beginning of the collaboration between Clever Age and Gémo dates back to 2015.
At the time, Gémo was looking for a partner capable of carrying out an audit of its future site built with Oracle Commerce, to take over the project.
Clever Age was selected and supported Gémo in consulting and building until the launch of its e-commerce in 2016.
The following years saw many changes:
Redesign of the checkout
Front Play stack version upgrade
Interfacing with UR (United Retails – ERP)
Setting up the PIM
Redesign of the site: navigation, header, footer, the layout of all pages
Adobe as an email provider
Web performance audit and optimization
Integration Verified reviews
Enabled Clever Age to confirm its position as Gémo's trusted partner.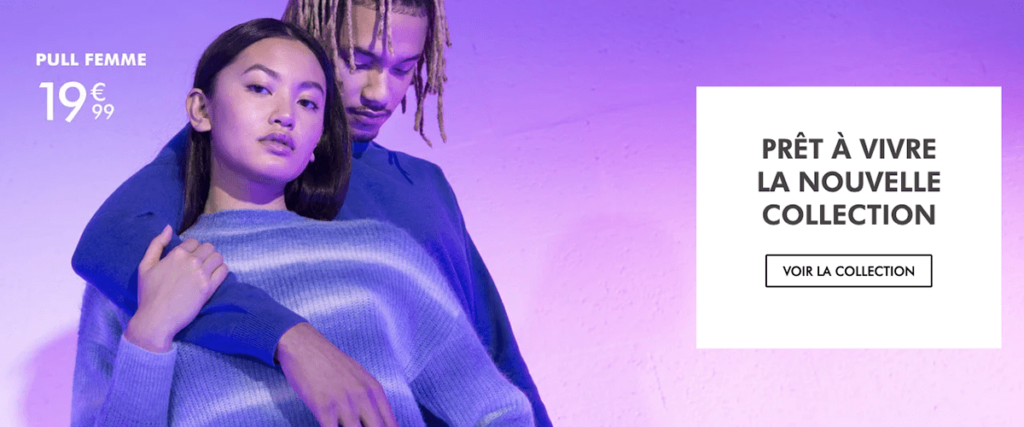 A UNIFIED COMMERCE REDESIGN
It is in 2020 that Gémo is relaunching the project to overhaul its e-commerce platform, guided by new business challenges.
Faced with the importance of developing its unified commerce, and not just an e-commerce site, Clever Age suggested that Gémo moves towards the Proximis solution.
This was a native response to Gémo's strategic objectives:
Delivering a Seamless Unified Commerce Customer Experience for September 2021
Place the point of sale as a strategic pillar of the digital chain
Offer a high-performance site that is accessible from all media.
The Proximis solution effectively makes it possible to display the promise of availability from the product page and to offer the possibility of online purchases from the store. It also offers several delivery methods within the same basket. Finally, Proximis allows for unified customer management.
A PARTICULAR PROJECT CONTEXT
The project, initiated before the pandemic, began with a 3-month design phase just before the 1st confinement.
It was a real economic and organizational challenge: Covid, remote working, stores closed for part of the project (making it more difficult to manage change for store teams), etc.
Health and teleworking constraints did not prevent the teams from taking up the challenge by producing a successful omnichannel platform in less than a year.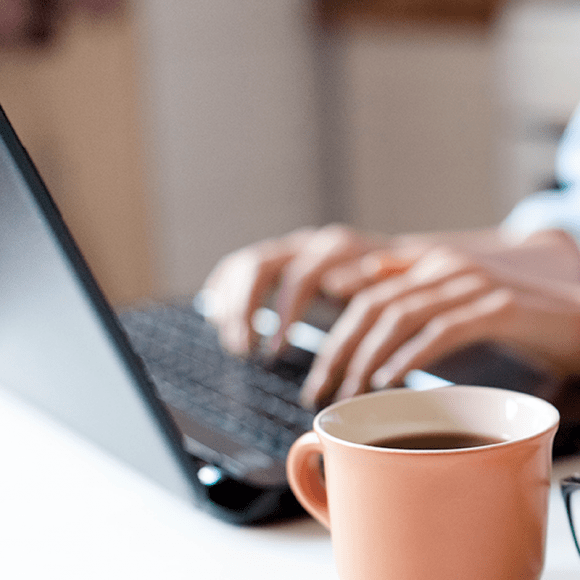 TECHNICAL AND FUNCTIONAL CHALLENGES MET
This motivating project allowed the Clever Age teams to meet several challenges.
The first consists of technical communication with the information system of the Eram Group, of which Gémo is a part. In particular, technical communication with the mediation solution that is chosen to manage flows and synchronization of real-time customer repository. It was also necessary to integrate third-party tools (merchandising, customer reviews) into the Proximis solution.
In order to control costs, we had an "adopt" approach to not reinvent the wheel and to guarantee a fast time to market. This strategy is doubly profitable because it guarantees a stable and scalable platform over time.
The second challenge was web performance. Gémo's objective was to meet the requirements for the various WebPerf KPIs (TTFB, Speed ​​Index, etc.) defined in the Performance Budget built at the start of the project. A project was set up with an iterative mode (a first optimization pass, delivery, recognition of gains, second phase of optimization, etc.) until the objectives were achieved. Clever Age used the Dareboost tool to list a set of optimizations to achieve this target.
WHAT FUTURE FOR THE DUO GÉMO / CLEVER AGE?
Many excellent prospects of this partnership are reflected in the realization of some progress:
Study of new payment solutions
Even more customer customization
Ship from store
Clever Age will continue to support Gémo in implementing its "ready-to-live" DNA in its e-commerce environments.