Today, we invite you to tackle a very trending theme: digital series!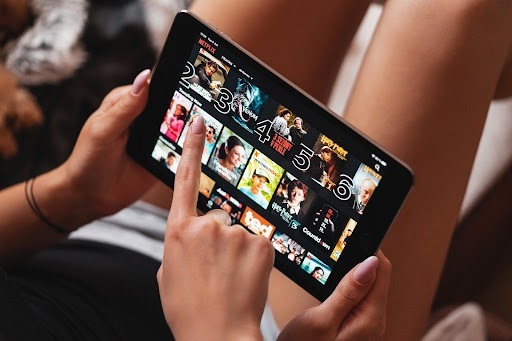 Right away, you said to yourself, "Oh my God, that's it, Clever Age is getting into TV series production… But when will they stop???!!!!" In fact, we were thinking of something "slightly" different and a little more down-to-earth, still very strongly anchored in our digital know-how. This year, we are going to offer you different soap operas on a few major themes.
You have most likely seen the second article in the "e-Commerce and solutions" series, published last week: Multisite management with Magento 2.
We will publish once a week a new article related to one of these different soap operas:
e-commerce: general articles, not necessarily linked to a solution but rather to general issues such as "how to manage VAT in your EU sales".
e-commerce and solutions: the objective is to review the main e-Commerce functionalities and especially the different implementations chosen for some of the main platforms on the market (Magento, Sales Force Commerce Cloud, SAP Commerce, Big Commerce, OroCommerce …) with of course, each time, our opinion and our feedback on the subject.
Marketplace: the operating principles of a marketplace, what you need to know to implement it, project feedback that will not fail to interest you
B2B e-commerce versus B2C e-commerce: in the wake of an ever closer rapprochement between B2B and B2C approaches, where are the major differences between these 2 sales models and what are the impacts in terms of choice of solution
This page will be updated regularly to allow you to find all the publications associated with these different serials.
On the program this week: Multisite management with Magento
Serials already published or soon to come:
e-commerce
e-commerce and solutions

Editorial content management with Magento
Product management / Product attributes with Magento
Magento catalog promotions
Magento PageBuilder
Magento Cart Promotions
…

Marketplace:

Onboarding of your merchants
IS/Web impacts
Aggregators
…

B2B e-commerce versus B2C e-commerce:

The promotions
Stock management
Contacts and customer accounts
Catalog management
…